Please note that we are not currently taking camper registrations for the 2021 season. To
be added to our mailing list for future information and activities,
email us
!

Online
It's easy, fast and secure to register online.
Online registration for 2019 March break & Summer Camps are completed on Gee-Gee Reg starting on December 16th 2019. Registration is on a first-come, first served basis.
If you have never used Gee-Gee Reg before, please create an account. If you already have an account but you have forgotten your information, choose the Forgot my password option. You can also contact Client Services to obtain your login information.
Step by step for online registration
If you need help with the registration process, please visit our step-by-step guide for online registration. If you require further assistance, do not hesitate to call the Camps Administration at 613-562-5800, extension 4477.
By Mail
Send your registration form to: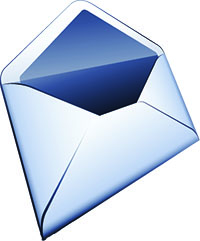 Gee-Gees Camp
University of Ottawa
125, University Private
Ottawa (Ontario)
K1N 6N5 Canada
For payment processing, please complete the credit card section of the registration form or send a cheque.
In person
Bring your registration form to the Gee-Gees Camps office where one of our staff will guide you through the registration process: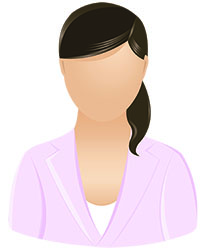 Sports Services | University of Ottawa
125 University Private
Montpetit Hall, room 102
Monday to Friday
10:00 a.m. to 4:00 p.m.
Debit and credit cards, cheques and cash are accepted.
Post-dated cheques are accepted if the payment can be processed two weeks before the start of the camp.
* Please note that Visa debit cards are not accepted.
Camp availability
Camp availability is automatically updated on Gee-Gee Reg. To view the number of available spots in a camp, chose the desired camp in the left side margin, then click on the camp title on the right. In the table, you will find all pertinent information, including the number of spots available under the heading Availability.
*For camp refunds, a 10% administrative fee will be applied. Full refunds can be granted upon provision of a medical note indicating the reason for withdrawal. Partial refunds for daily absences will not be provided.