Objectives
The intramural programs offer a variety of team sports organized as competitive and  recreational leagues in order to provide their clients with a pleasant and entertaining experience. Intramurals offers over 45 leagues to meet the diverse interests of over 8,000 students, employees, and alumnus of the University of Ottawa. These programs take place during fall and winter sessions to allow participants to socialize and maintain a healthy lifestyle during the academic year.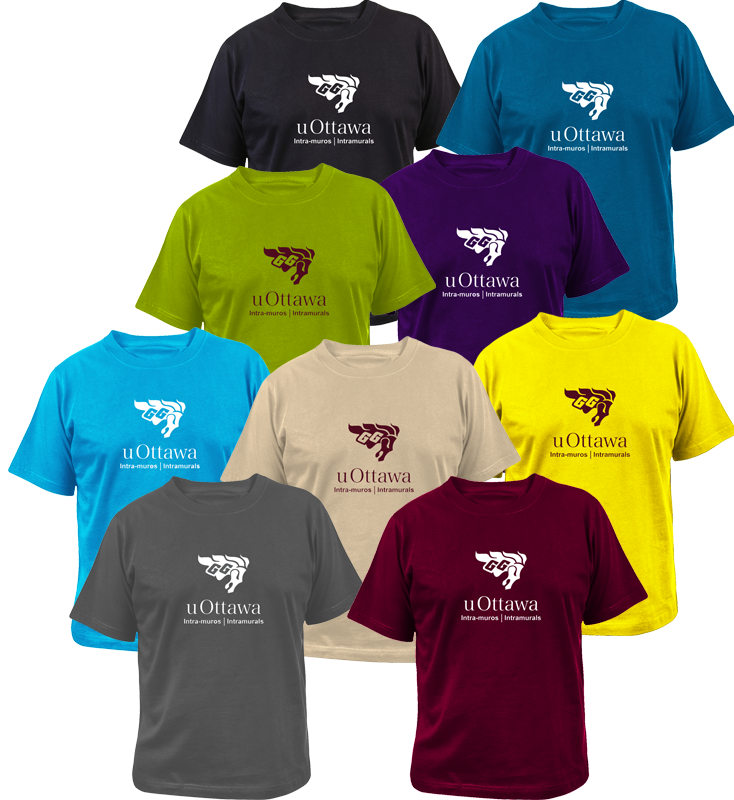 Intramural sports offered are:
Basketball
Dodgeball
Flag Football
Hockey
Multisports
Soccer
Spikeball
Ultimate
Volleyball
Philosophy
We offer students an opportunity to take part in recreational team sports through participation and employment opportunities. Our philosophy stems from a desire to create and cultivate school spirit and a sense of pride within the student body through accessible programs. We are committed to providing a friendly atmosphere and a positive student experience.